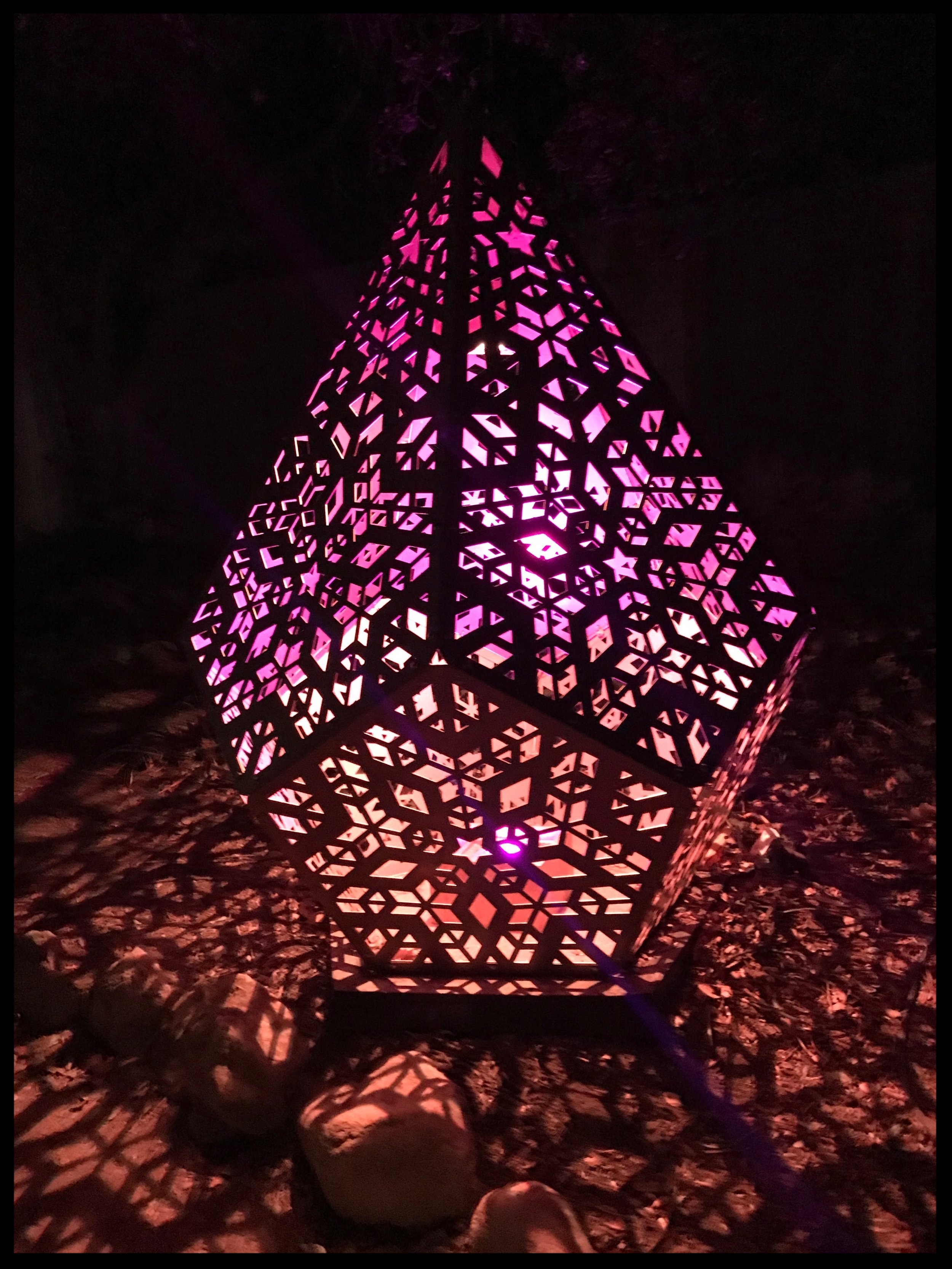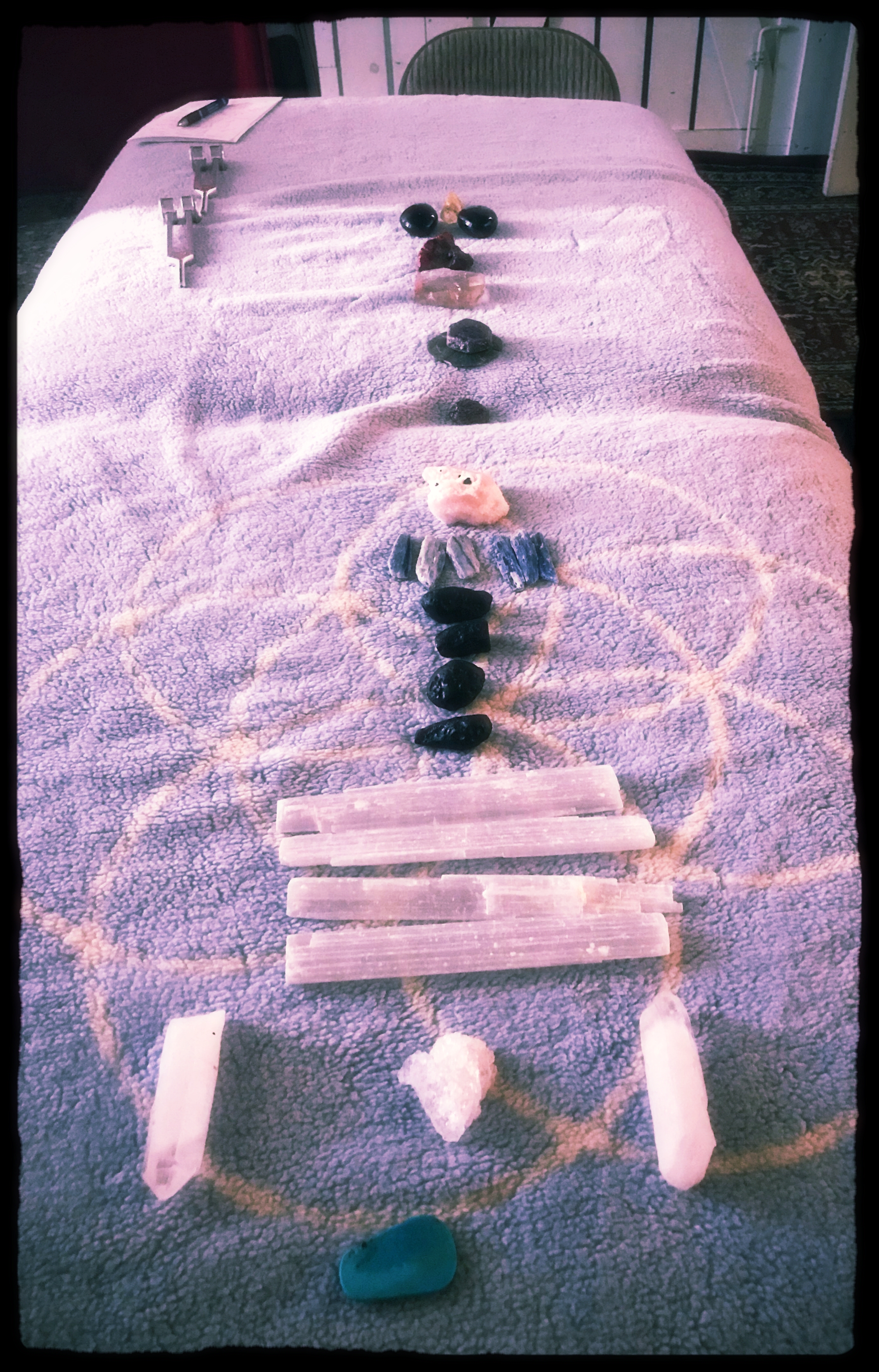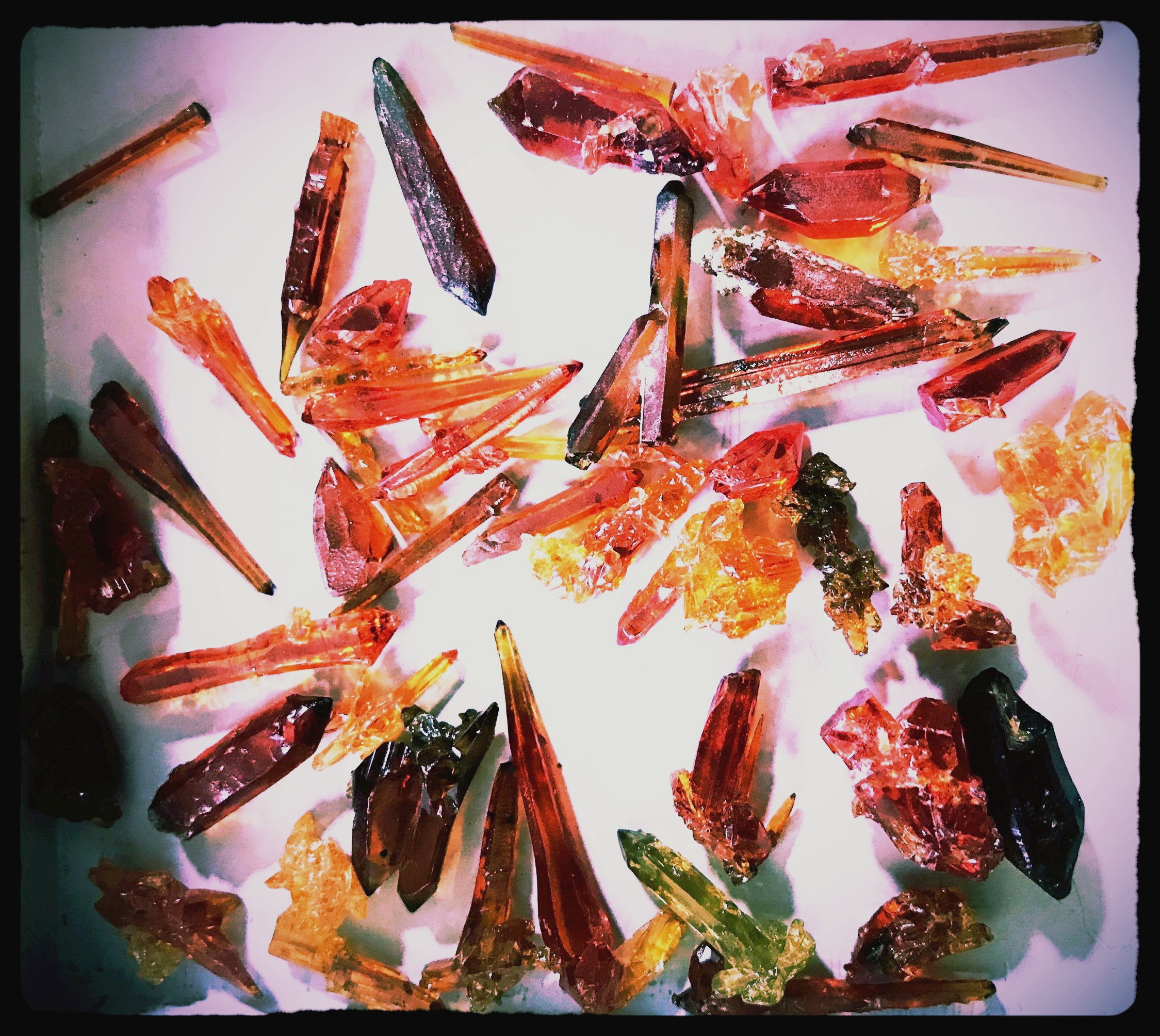 Marcella K.
I LOVE my sessions with Laura! Her work is unique and goes beyond the time on the table. I often find that a few days, even months down the line, more insights come up, and deeper healing is presented from our time together. Laura is a true gift to this world. Merging a variety of modalities in a truly authentic and very grounded way. Being able to provide her clients with insight to their gifts (past and present), releasing blocks, and reassurance in the direction of empowerment. I cannot recommend her enough.
JORDAN P.
Laura has been an integral part of my self care and spiritual growth these past couple years. Laura always offered poignant advice from a grounded space and not only was her intuition spot on she invited me to listen to my own intuition as well. During the healing I was opened to guidance I never knew I had and given information to focus on the things I could actively do to continue the healing process. Laura is a gift. Laura's healing abilities inspire me to continue my own healing practices, to trust my intuition, and to further open myself to the abundance of medicine available to me. I am thankful for Laura and all she does. If you are called to book a session with Laura please don't hesitate. Treat yourself this year to an experience you will never forget!
---
Adrienne H.
Laura doesn't simply do the standard reiki session as we know it. She takes the process of reiki, and incorporates her gift of intuition and connection to spirit, as well as her innate ability to heal individuals with crystals.
Initially I saw Laura for sessions intermittently, but over time I found that I began to see her more consistently. After all, for lack of a better analogy, if cars need regular maintenance, why wouldn't our spirits need regular chakra balancing.
Laura is a very very special woman and gifted healer. I can't imagine my life without her and am truly thankful to have been lead to her
JOSHUA Z.
Laura's sessions are transformative and can benefit anyone whether they are in need physically, emotionally or spiritually. The session itself is very relaxing and the information that comes through is very powerful, especially if you dedicate the time to following through with the "homework". I've experienced great shifts in my physical body and each session has helped deepen my relationship with my true self. Laura truly is a very powerful and gifted healer. I remember the first time I went to her I was struggling through deep exhaustion that was affecting my whole life. After about 2 weeks of following the information that came through my exhaustion was totally healed and for the first time in a long time I was transformed, energetic and free.
Sarah M.
My sessions with Laura have been nothing but the most positive life-altering healing experiences. Laura's intuitive knowledge and ability to both perceive, guide and heal has shifted me into a higher plane of my own spiritual existence. Our sessions have left me feeling more in tune with myself, I have a deeper connection with my guides which has led me to a deeper understanding of my own life's path. I am so grateful Laura is practicing in our energy healing community!
Lael N
My first session with Laura was a turning point for me as far as my career is concerned. As with all her treatments, each is personalized directly to what you are working on physically, emotionally and spiritually at the time. The neatly organized information she receives (such as beneficial foods to eat, tools for breaking old patterns, guides to call on) have helped me countless times throughout the year. I use some of the tips daily! On top of that, the body/energy work incorporating crystals left me soaring for days afterwards.
Most importantly, Laura is a truly authentic healer. She is grounded in her work and contains a wealth of information about crystals and healing in general. The service she offers is a gift to the community and the world at large.